WHY QUANTUM ZENITH SECURITIES
Quantum Zenith Securities continues to deliver excellent services in line with global best practices
Service delivery is premised on latest technology that affords access to relevant market information combined with a knowledgeable research team.
Best execution capabilities at very attractive and competitive rates. Our constantly upgraded trading platforms enable us process transaction volumes in record time whilst allowing our clients access market information on a real time basis.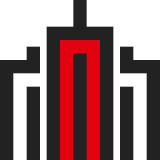 Brokerage Account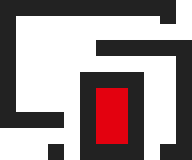 E-Trading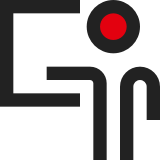 Advisory Services
MARKET INFORMATION AS AT 27th JUNE, 2022
Quantum Zenith Securities helps investors worldwide make informed investment decisions and benchmark their performance.
Snapshot
As at June 27 2022 14:27:55
| | |
| --- | --- |
| All Share Index | 51,962.85 |
| Deals | 5,050 |
| Traded Volume | 266,513,989.00 |
| Traded Value | ₦ 2,602,056,890.16 |
| Market Cap | ₦ 28,013,674,136,561.52 |
Top 5 Gainers