Our constantly upgraded trading platforms enable us process transaction volumes in record time whilst allowing our clients access market information on a real time basis.​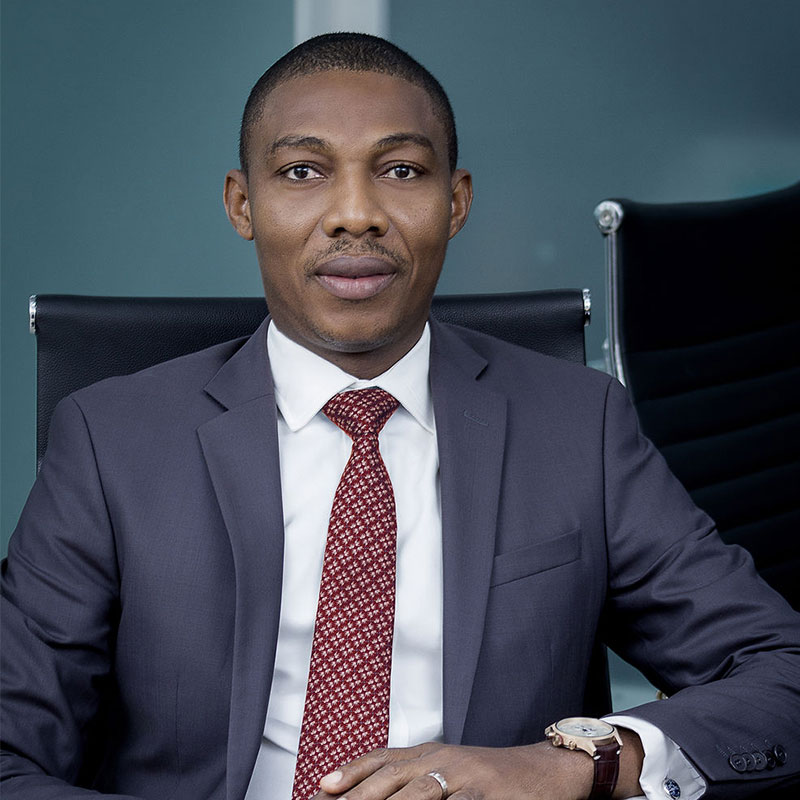 Prior to taking up the position of Managing Director/Chief Executive Officer, Simon was overseeing the Capital Markets unit of Zenith Capital and has over 17 years experience in Banking, Equity Capital Markets Execution, Mergers & Acquisition and Financial Advisory Services. 
He began his investment Banking career at the Corporate Finance Department of MBC International Bank Limited (Now First Bank of Nigeria Holding Company Plc).  He moved to Zenith Bank Plc (Investment Banking Group), which later became Zenith Capital Limited, then an investment banking subsidiary of Zenith Bank Plc. 
He holds an MBA from the University of Manchester and a B.Sc. Degree in Economics from University of Ibadan.  Simon is an Associate member of the Institute of Chartered Accountants of Nigeria (ACA) and Chartered Institute of Stockbrokers (ACS), respectively.
Ibrahim Adegbe is the Chief Dealer and Head of our securities trading team. A Chartered Stockbroker with more than 17 years trading experience with The Nigerian Stock Exchange, Ibrahim has been a key part of the team for execution of very strategic block trades on behalf of our institutional clients and his understanding of the equity market in Nigeria has provided a residual from which our international clients draw from in implementing their investments.
He started his capital market career in Rims Securities Limited (now Light House Asset Management Limited). Before joining Quantum Zenith Securities & Investments Limited, he was Head of Capital Markets with Securities Solutions limited. He has extensive experience in capital market activities. He holds a B.Sc in Business Administration (Finance) from Ahmadu Bello University and an MBA (Finance) from Olabisi Onabanjo University Ago-Iwoye.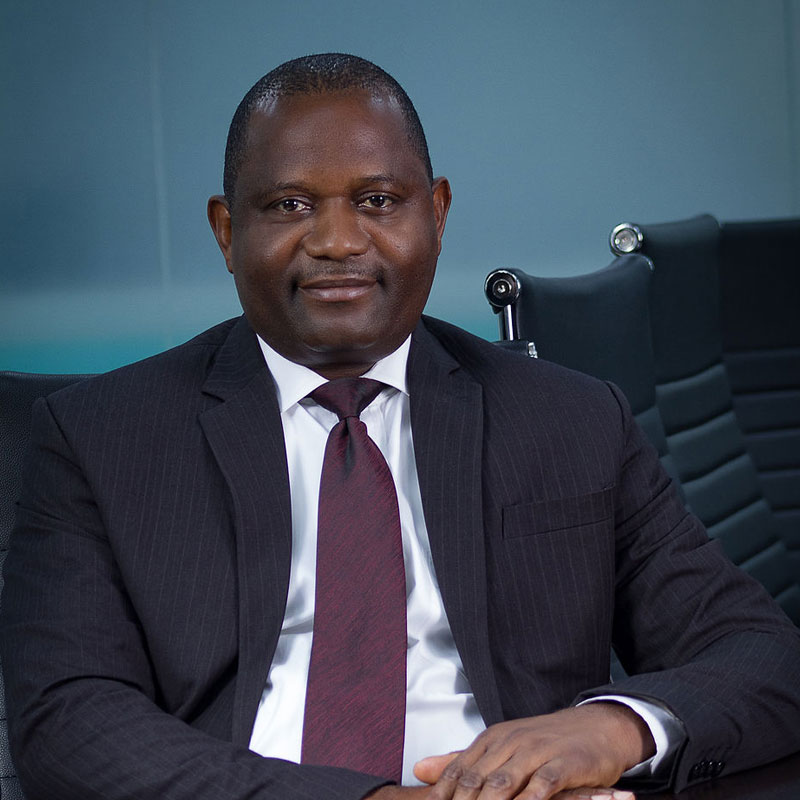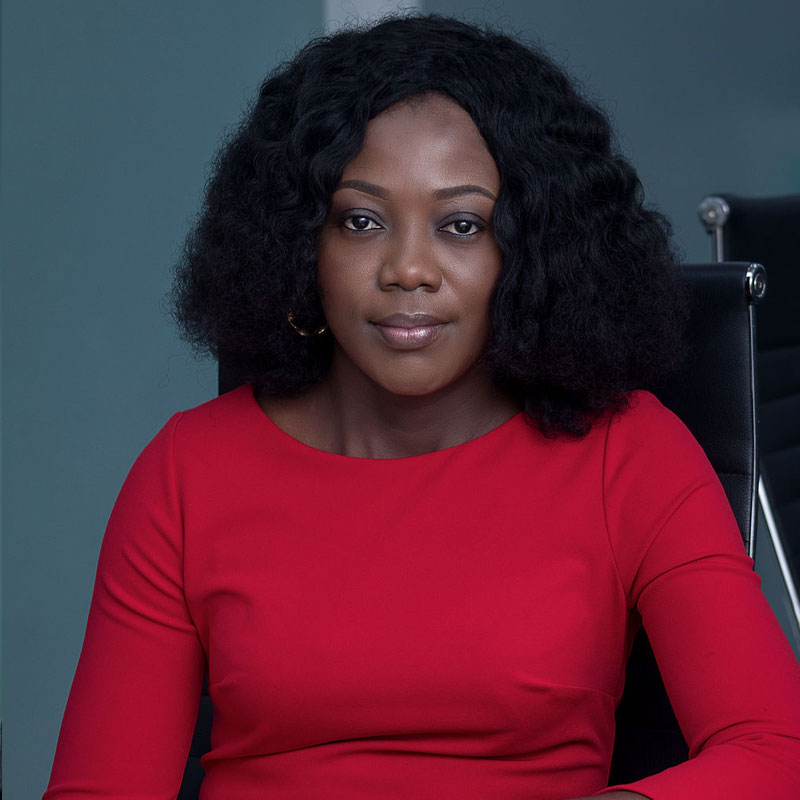 Eseoghene is the Head of Operations of Zenith Securities Limited.  She holds a Bachelor of Science Degree (B.Sc.) in Computer Science from University of Benin and Masters in Business Administration (MBA), majoring in Marketing (in view) from University of Lagos, Nigeria.  She has over eight years working experience and had worked in different units since joining Quantum Zenith Securities & Investments Limited including Customer Service and Financial Control.  She has also attended several trainings in Customer Service and Operational Risk Management.
Head, Sales - Lagos Office
Elvis holds a Masters of Process Engineering degree from the University of Lagos, Akoka and a Bachelor of Engineering degree in Polymer & Textile Engineering from the Federal University of Technology, Owerri (FUTO). 
He bagged a certification in Health, Safety and Environment (HSE) from the Nigerian Institute of Safety Professionals (NISP). He also holds a certification in Strategic Management from the Institute of Strategic Management of Nigeria. He is a Sponsored Individual of The Securities and Exchange Commission (SEC). He is a Final level candidate in the Chartered Institute of Stockbrokers (CIS) in lieu of attaining Associate of the Chartered Institute of Stockbrokers (ACS) license
He began his career over 11 years ago with Zenith Securities Limited (under the Investment Banking Group of Zenith Bank Plc), amassing experience spanning over Stockbroking operations, Equity Research, Business development, Client Management and Equity Sales trading.
Prior to his working with Quantum Zenith Securities & Investments Limited (formerly Zenith Securities Limited), he had a stint with Dunlop Nigeria Plc during his Students Industrial Working Experience Scheme (SIWES), working in the Technical Analysis Department.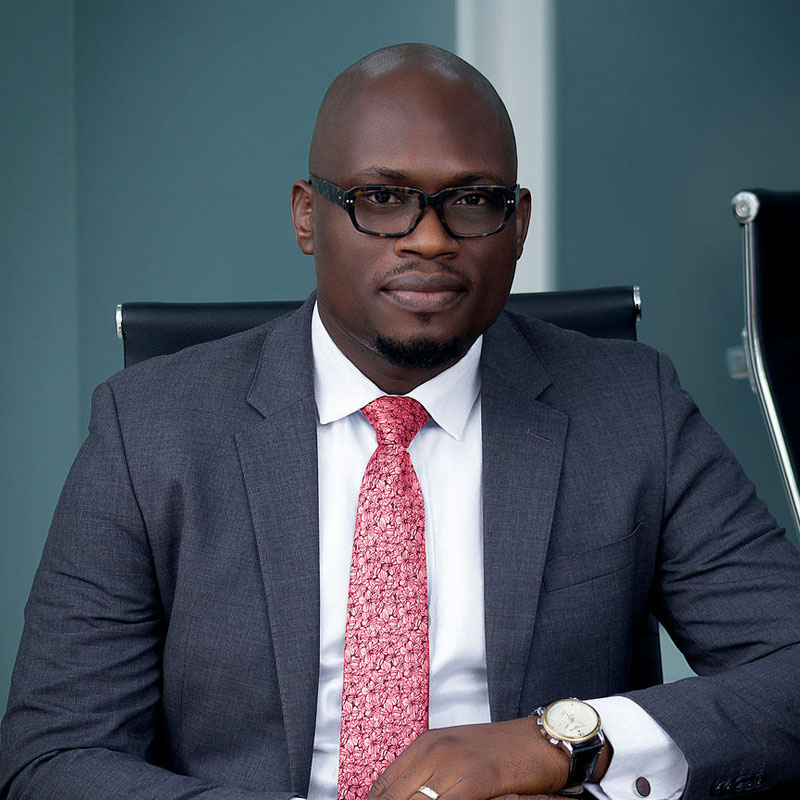 Olanrewaju Adebayo has over nine years experience in Zenith Bank Plc where he worked in the Investment Banking arm prior to joining Quantum Zenith Securities & Investments Limited in September, 2015.
He is the Head of Sales with emphasis in Business Development and Sales which covers the Abuja and the entire Northern Region of Nigeria. He holds a Bachelors Degree in Actuarial Science from University of Lagos and Masters Degree in Financial Mathematics from University of Ibadan. Olanrewaju had attended several trainings in Capital Market, Risk Management and core banking operations.
Prior to joining Quantum Zenith Securities & Investments Limited in 2006, Adewale worked in the Branch Liaison Unit of Equity Bank of Nigeria Limited where he was involved in processing of credit facilities for customers from branches across the country; as well as Intercontinental Bank Plc (now Access Bank Plc).

He had at different times worked in different capacities in Zenith Securities Limited including Operations and Client Services. Adewale who is the Compliance Officer of Quantum Zenith Securities & Investments Limited, is a graduate of Business Administration from Ambrose Alli University. He also owns a Diploma in Securities & Investments from Chartered Institute of Stockbroker (CIS).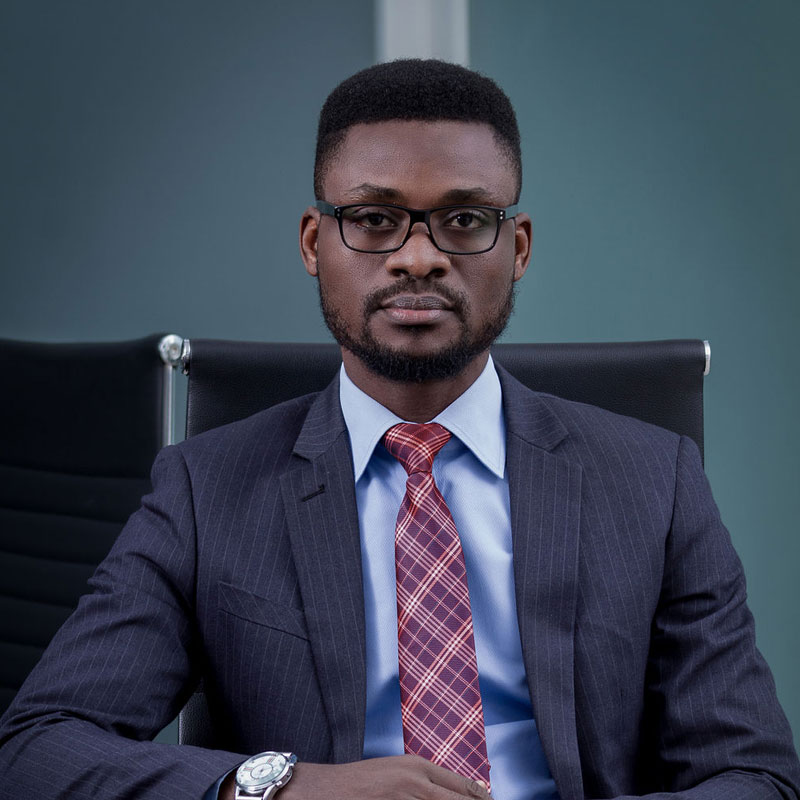 Client Services Executive
Omolade holds a BSc in Accounting from Lagos State University (LASU) Ojo and awaits a professional certification from Chartered Institute of Stockbrokers (CIS). She began her carrier in Zenith Bank Plc where she acquired over eight years of professional experience from different units of the Bank ranging from operations to customer services. While in Zenith Bank, Omolade was exposed to different types of training such as Superior Customer Service Excellence by JSK Etiquette Consortium, Basic Credit Analysis by IBFC Agusto, Operations Risk Management organized by Control Edge Consulting Limited and Leadership 101 training facilitated by TalentEquip.  In 2017, she became Head, Customer Service Unit, Adeola Odeku branch of the Bank, a position she held till she left the services of the Bank to join Quantum Zenith Securities & Investments Limited (Formerly Zenith Securities Limited) in 2018 as Head of Client Service.
Omolade is an assiduous person, a value-builder and an excellent contributor with a proactive mindset who is passionate about her job. 
Head, Information Technology
Olanrewaju is the Info Tech/Systems Engineer staff, and he is responsible for all IT related issues for the firm.   He holds a Post Graduate Diploma in Computer Science from the Lagos State University, Ojo, Lagos State and an HND in Computer Science from Lagos City Polytechnic, Ikeja, Lagos State. He became a certified Information Technology Infrastructure Library (ITIL® version 3) in Nov 2011 and currently preparing to sit for Project Management Certification.
He joined Zenith Bank Group in 2006, and has worked in several of the Bank's branches in Lagos, Rivers, Abia, etc. as InfoTech and Regional Engineer.   He was seconded to Zenith General, Zenith Life and Zenith Travels Insurance Company in the year 2010.  He is the current Info Tech/Systems Engineer to Quantum Zenith Capital & Investments Limited, Quantum Zenith Assets Management & Investments Limited, Quantum Zenith Securities & Investments Limited and Quantum Zenith Trustees & Investments Limited.