Our constantly upgraded trading platforms enable us process transaction volumes in record time whilst allowing our clients access market information on a real time basis.
Jim Ovia is the pioneer Managing Director / CEO of Zenith Bank Plc, one of Nigeria and Africa's largest banks by Shareholders' Funds. He was at the helm of affairs for 20 years until his resignation in July, 2010. Jim Ovia is currently the Chairman and founder of Visafone Communications Limited, a mobile phone company. He is also the Chairman and founder, Quantum Group. 

Jim Ovia is a member of the National Economic Management Team of Nigeria as well as a member of the Honorary International Investors' Council. 
He is the founder and proprietor of James Hope College, Agbor, Delta State.  Jim Ovia is a philanthropist. He is the founder of the Youth Empowerment & ICT Foundation, which focuses on improving the socio-economic welfare of Nigerian youths by empowering them to embrace Information and Communication Technology. The initiative holds annual Youth Empowerment seminar. 
In recognition of his achievements particularly in support of the Nigerian economy, Jim Ovia was conferred with the national award of Commander of the Order of the Niger (CON) in November 2011.  
Jim Ovia holds a Master's degree in Business Administration (MBA) from the University of Louisiana, Louisiana, USA in 1979 and a B.Sc degree in Business Administration from Southern University, Louisiana, USA (1977). He is an alumnus of Harvard Business School (OPM).  Jim Ovia is a writer and motivational speaker. He has been interviewed by the following global networks: CNN, CNBC, Bloomberg and ARISE TV.
Elaine is a General Partner in Quantum Capital Partners, a Sub-Saharan private equity firm with interests in financial services, insurance, telecommunications, real estate, hotels, petrochemicals and oil & gas.
Elaine began her career with Watson Towers, the largest global actuarial consultancy advising FTSE 100 companies on both the asset and liability side. She later joined PSolve Asset Solutions, the fund-of-funds subsidiary of Sanlam Bank SA where she focused upon delivering tailor-made liability-driven investment solutions to top UK corporate pension plans, with a focus upon alternative assets.
She then moved to Gissings Consultancy Services as Head of R&D, developing derivative based solutions for institutional clients. Elaine joined Zenith Bank Plc in Nigeria within the Corporate Finance & Advisory team and rose to become the head of Corporate Strategy & Advisory. She served on the Investment Committee as an Investment Strategist for the Zenith Bank range of mutual funds.
Elaine holds a BSc in Actuarial Science from the Cass Business School, London and a postgraduate in Actuarial Management. She is a member of the Institute of Actuaries.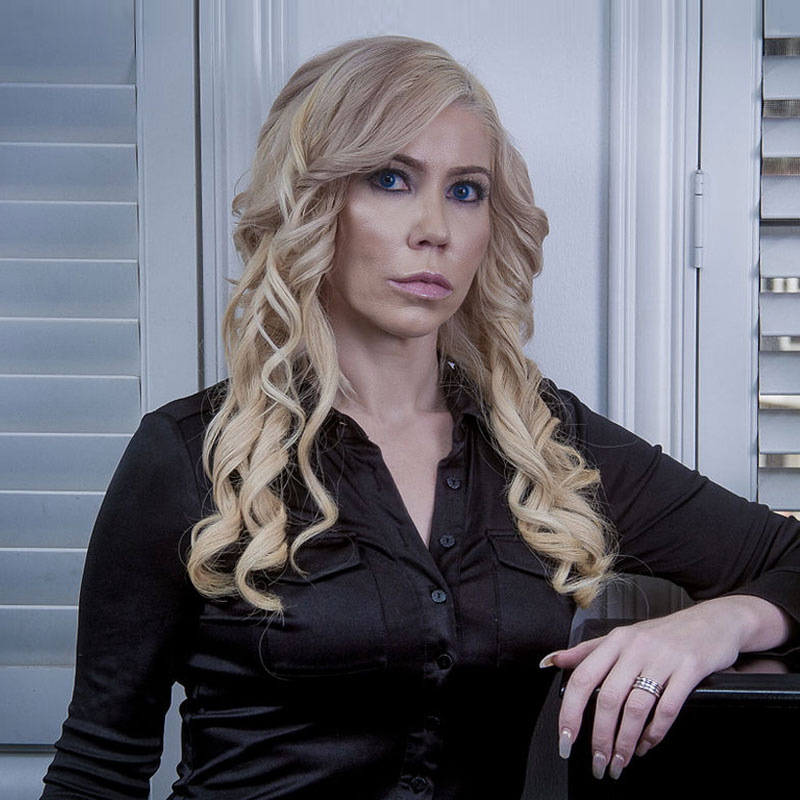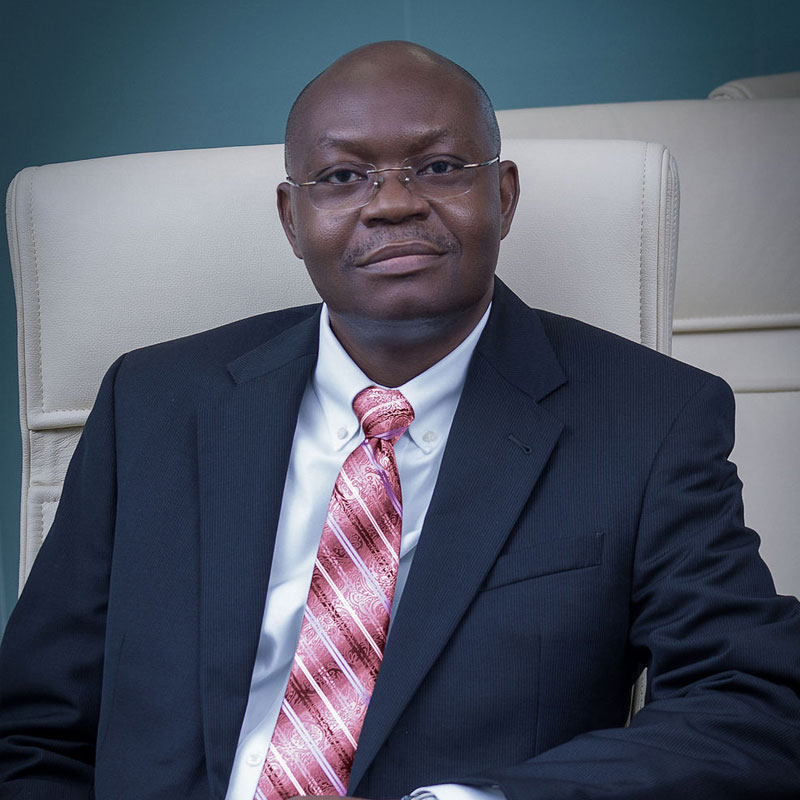 Joe Onwubuya is a Director of Cyberspace Network Limited and oversees the growth and direction of the company. He is responsible for the delivery of successful growth strategy for the company. He is highly regarded in the technology industry and has over twenty years of Business, Security and Network consulting experience with several companies in Nigeria. 
Mr. Onwubuya has held various positions in large integration and consulting companies, he has also served as IT consultant to numerous financial institutions and Visafone Communications Limited. He is a network veteran in particular and an IT professional in general.
Engr. Onwubuya holds a Bachelor's and Master's degree in Electrical/Electronic Engineering from the University of Lagos in addition to several other IT certifications both within and outside Nigeria, among which are Cisco, Microsoft, and Linux.
He has attended the Advanced Management Programme at the Pan-African University, Lagos. He is a corporate member of the Nigerian Society of Engineers (MNSE) and Council for the Regulation of Engineering in Nigeria (COREN).
Victor Abulele is the Chief Financial Officer (CFO) of Cyberspace. He is a Chartered Accountant. He is responsible for the strategic initiatives and direction of the company. As CFO, Mr. Abulelebrings to Cyberspace over 20 years of experience in leadership, managing and growing business-focused technology endeavours.
Mr. Abulele has driven various private sector-based projects earning the trust of his colleagues and clients. He has been responsible for policy formulation, conceptual development, and implementation of various researches relating to how more value can be delivered to customers at a very affordable cost.
Mr. Abulele is a member of several professional bodies. He is a graduate of Accountancy and holds a Masters' degree in Business Administration with special emphasis on Marketing. He is a fellow of the Institute of Chartered Accountants of Nigeria.  He is an alumnus of the prestigious Lagos Business School.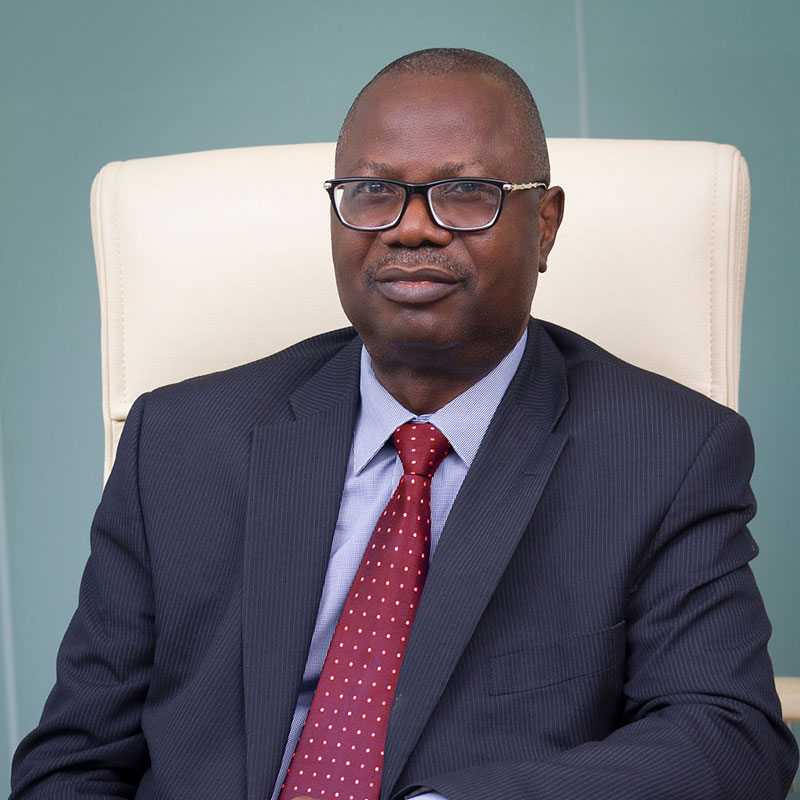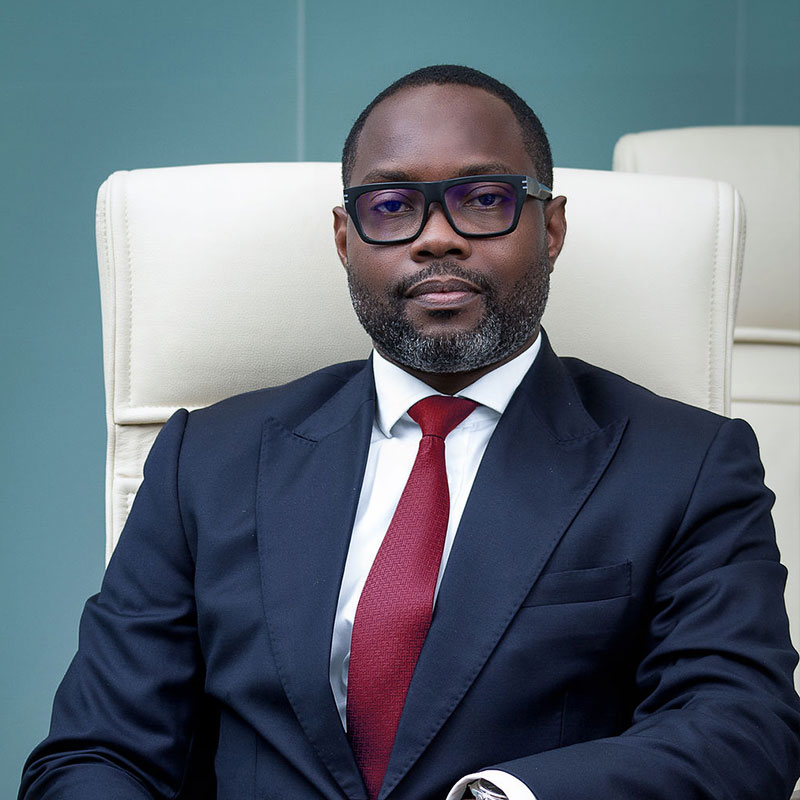 Jubril Enakele is the current Managing Director and Chief Executive Officer of Quantum Zenith Capital Limited.
Prior to joining Quantum Zenith Capital & Investments Limited as MD/CEO in May, 2015, he was Director of Corporate Finance and Client Coverage for sub-Sahara (excluding South Africa) at Deutsche Bank AG, London where he was responsible for originating Capital Markets (debt and equity), Fixed Income and Derivatives transactions, and providing coverage and origination support to other products groups including M&A, Structured Finance etc in the region.
Before his time at Deutsche Bank, he worked for Standard Bank (London), Citibank N.A/Citigroup Global Markets (London and Lagos), Zenith Bank Plc (Lagos) and Prudent Bank (now Skye Bank Plc) respectively. 
Over the course of his career, Mr. Enakele has acquired over 15 years of diverse expertise in various aspects of Banking and Markets including Operations, Credit Analysis, Risk Management, Client Relationship Management, Investment Banking, Corporate Finance and Commodity Derivatives, all across sub-Saharan Africa.
Jubril is an alumnus of Said Business School, University of Oxford.  He is also an alumnus of London Business School, University College London and University of Calabar, Nigeria.  He holds memberships of the Nigerian Institute of Management, Institute of Credit Administration of Nigeria and Financial Reporting Council of Nigeria respectively. He is also an Associate Member of the Chartered Institute for Securities and Investment (ACSI), UK and is an Approved Person of the Financial Conduct Authority, UK (FCA).
Prior to taking up the position of Managing Director/Chief Executive Officer, Simon was overseeing the Capital Markets unit of Zenith Capital and has over 17 years experience in Banking, Equity Capital Markets Execution, Mergers & Acquisition and Financial Advisory Services. 
He began his investment Banking career at the Corporate Finance Department of MBC International Bank Limited (Now First Bank of Nigeria Holding Company Plc).  He moved to Zenith Bank Plc (Investment Banking Group), which later became Zenith Capital Limited, then an investment banking subsidiary of Zenith Bank Plc.
He holds an MBA from the University of Manchester and a B.Sc. Degree in Economics from University of Ibadan.  Simon is an Associate member of the Institute of Chartered Accountants of Nigeria (ACA) and Chartered Institute of Stockbrokers (ACS), respectively.