Our people remain our core strength and we have continued to invest rightly to bring them up to date with requisite skills and knowledge of diverse markets in order to keep our service promise to our esteemed clients.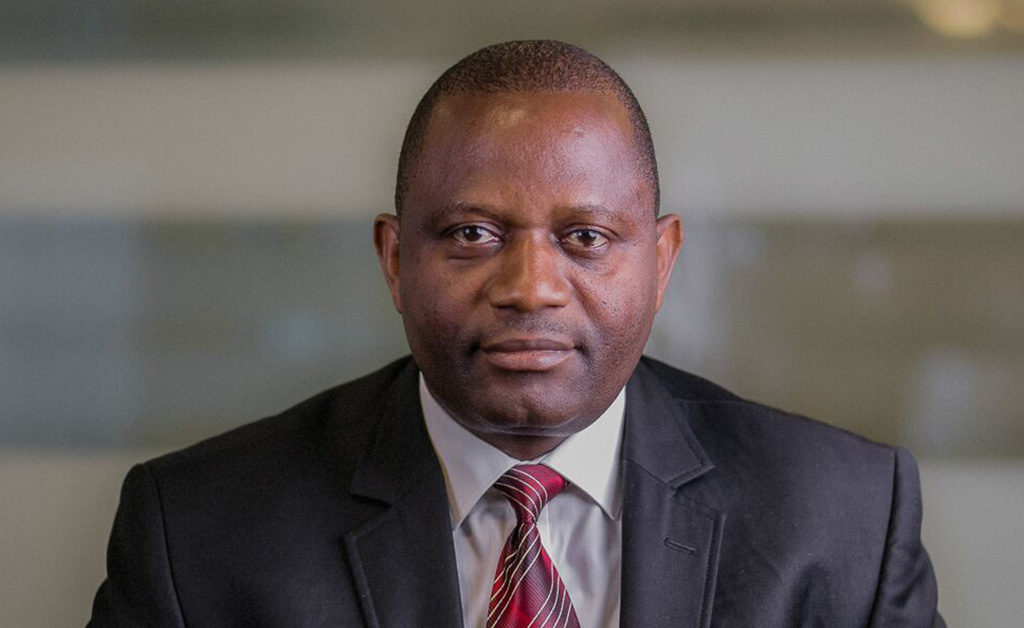 Vice President, Zenith Securities
Ibrahim Adegbe is head of our Stockbroking Unit. He is a Chartered Stockbroker with more than 13 years trading experience with the Nigerian Stock Exchange. Ibrahim has been a key part of the team for execution of very strategic bloc trades on behalf of our institutional clients and his understanding of the equity market in Nigeria has provided a residual from which our international clients draw in implementing their investments. Ibrahim is a graduate of Business Administration (Finance) Ahmadu Bello University, Zaria and holds an MBA from Olabisi Onabanjo University, Ogun State.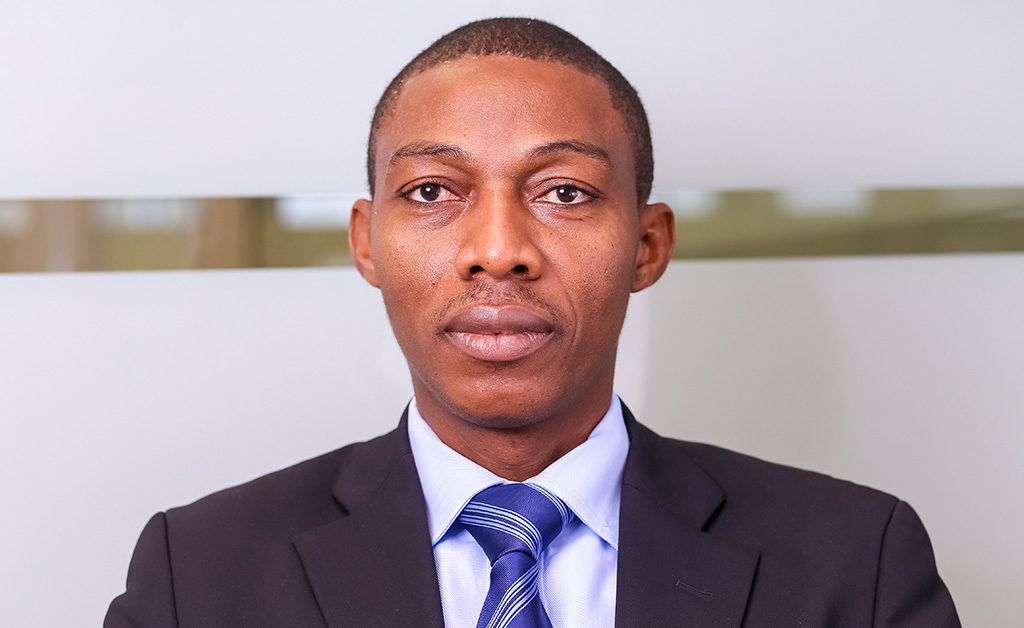 Simon Bassey is the current Chief Executive Officer of Zenith Securities Limited. Prior to taking up this portfolio, he was overseeing the Capital Markets unit of Zenith Capital and has over 13 years' experience in Banking, Equity Capital Markets Execution, Mergers & Acquisitions and Financial Advisory Services. He began his Investment Banking career at the Corporate Finance Department of MBC International Bank Limited (Now First Bank Plc). He moved to Zenith Bank Plc (Investment Banking Group), which later became Zenith Capital Ltd., then an investment banking subsidiary of Zenith Bank Plc. He holds an MBA from the University of Manchester and a B.Sc. Degree in Economics from the University of Ibadan. Simon is an Associate member of the Institute of Chartered Accountants of Nigeria (ACA) and Chartered Institute of Stock Brokers (ACS), respectively